Good morning troubles! haha... I've literally just woken up and i have million and one things i have to do today, just not enough hours in the day. The most important thing being packing!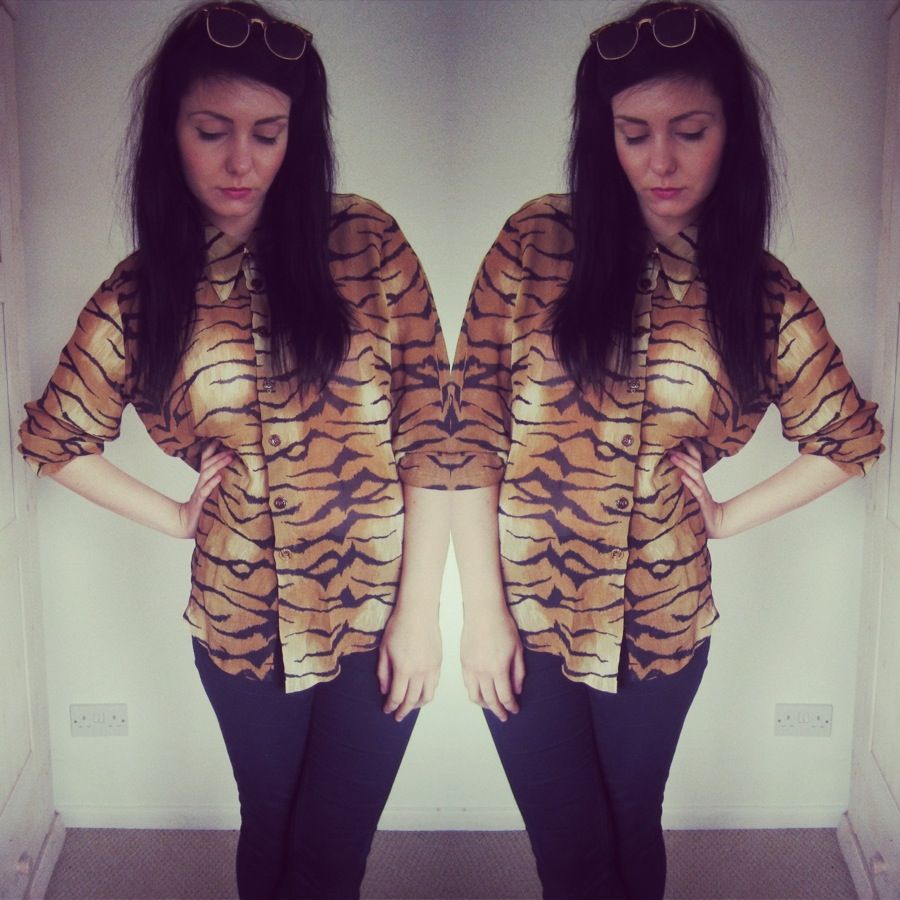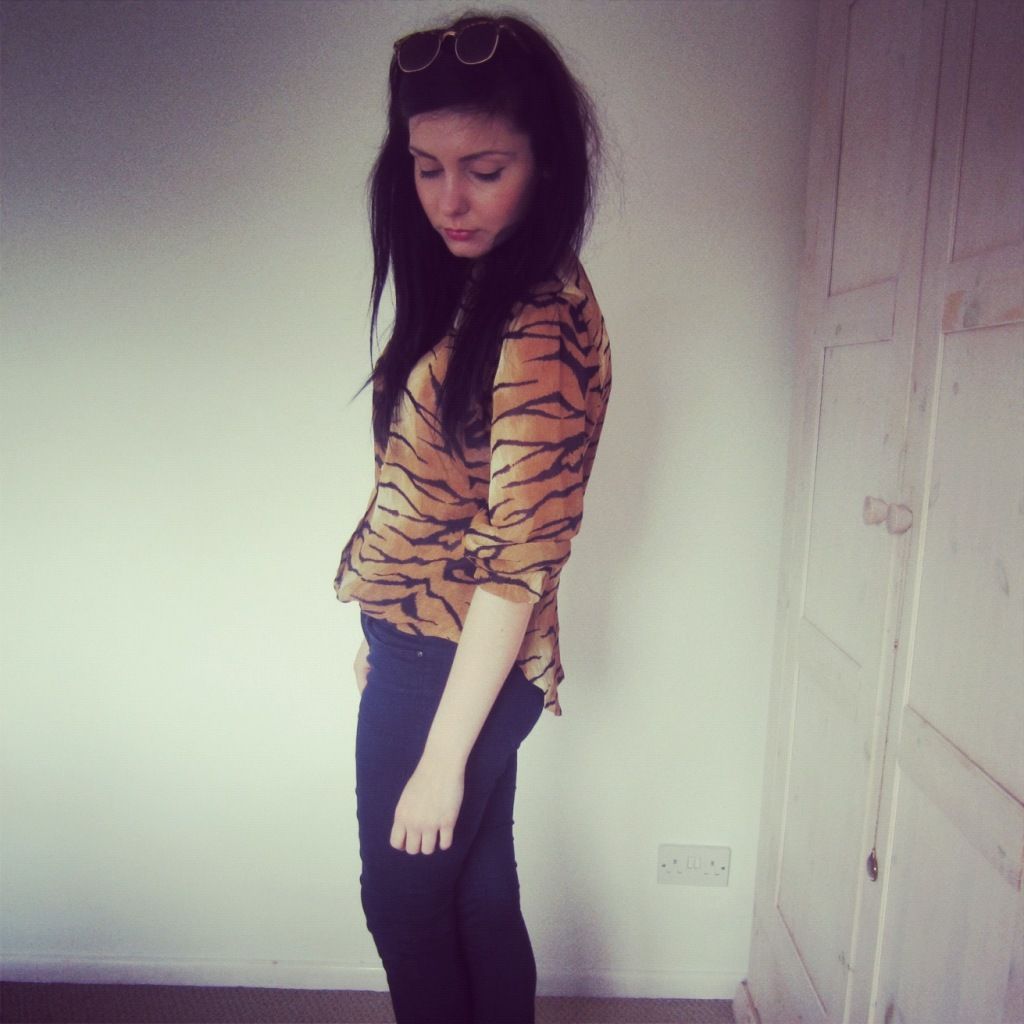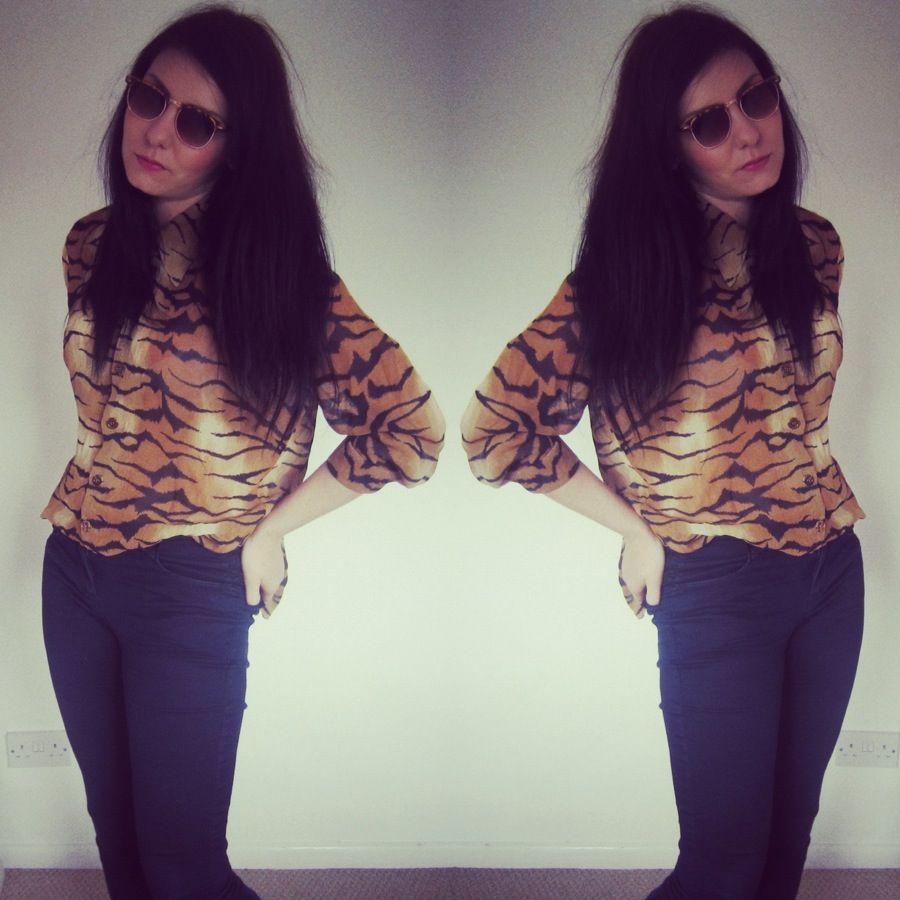 Shirt - Ebay
Jeans - Topshop
Sunglasses - Ebay
Anyone that is as big a fan as me of
Zara
would of spotted a very similar looking shirt, so when i came across this on Ebay, i couldn't not snap it up! It is a little on the big side, but not nothing i cant deal with!